AUTODESK
Building an Icon
SUMMARY
Autodesk creates the tools that shape the world around us. From architecture and building to film visual effects
The pandemic meant that the company could not host their annual Autodesk University conference in person
They found 4 stories around the world that could showcase the magic their products create
We created a high-end documentary about the challenging building process of the Sydney Coliseum
We created a custom solution to connect clients all around the world, the director in Hong Kong and the production in Sydney to bring the project to life
---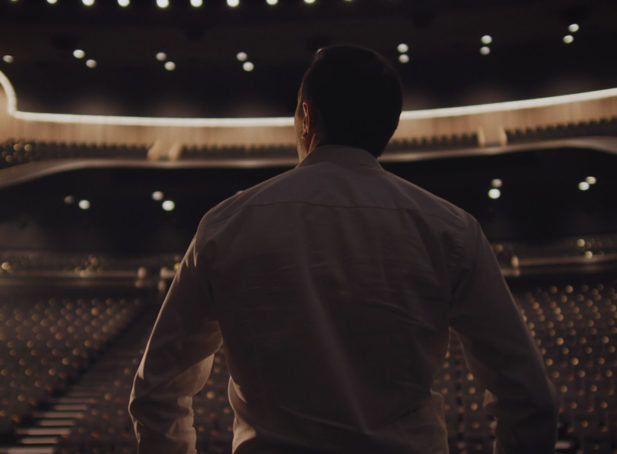 INTRODUCTION
Autodesk is changing how the world is designed and made. They create anything from post-production software to engineering apps. They're most famous for their AutoCAD product which is used to design buildings all around the world and is even used to design Tesla cars.
The software giant holds its annual Autodesk University conference to announce new products, provide training and highlight customer achievements. However, with the global pandemic holding an in-person event was impossible which meant the entire conference was to be held virtually.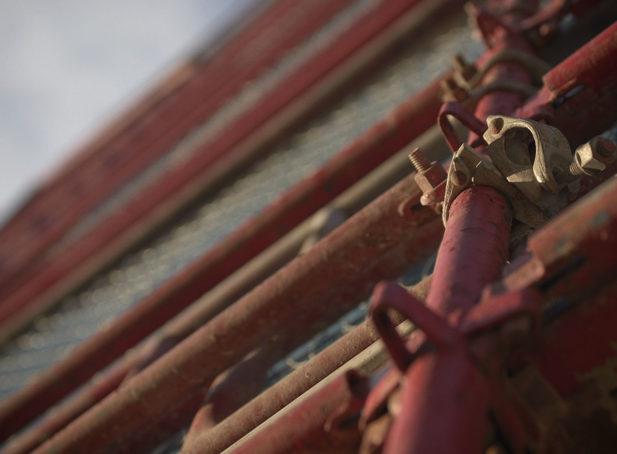 CHALLENGE
Autodesk wants to show the world the amazing work its customers do with its software. This is why they commissioned 4 high-end documentaries around the world to be played at their annual conference. We were chosen to produce a film about the challenging construction of Sydney's Opera House of the West, the Sydney Coliseum.
One of the major challenges was the sheer logistics of the project. Our crew had to run a major covid safe production all around Sydney as we interviewed many key players in various locations. On top of that, we also had to film on active construction sites each with their safety and covid concerns.
The biggest hurdle was that the director (Vikash Autar) was stuck in Hong Kong and had to direct the shoot remotely. Clients based in the UK and Boston were also not able to make it down to Sydney for the shoot due to travel restrictions.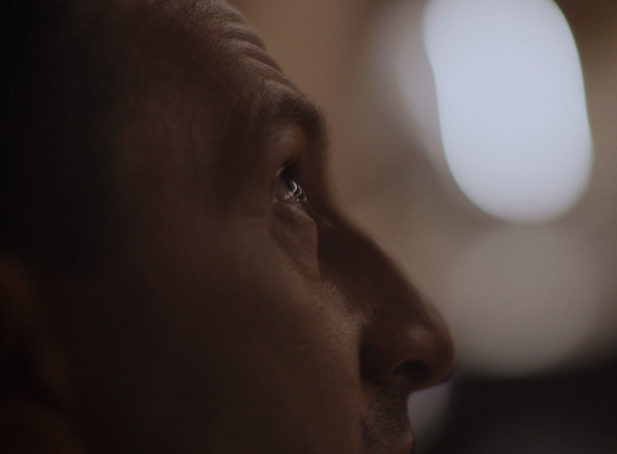 SOLUTION: CINEMATIC DOCUMENTARY
We created a longer documentary that uses cinematic excellence to tell the story of the challenging coliseum build. Crafting a story about a race against the clock to finish the iconic building in time for the sold-out Christmas concert.
In addition, we also conceptualised several 'Beyond the Build' films which dive into the interesting characters that make buildings come alive and the essence of what it means to work in construction.
Our team developed a streamlined system as we executed one of the world's first major remote productions. Seamlessly connecting the crew in Sydney with the director in Hong Kong and providing a high definition near-instant camera feed to clients all over the world.

RESULTS
.
The documentary films were received extremely well and made their debut at Autodesk University where they were watched by hundreds of thousands.
During the production process, the client quickly became aware that our concept and execution had great potential which resulted in them commissioning extra films to be produced.
The solution we created for this remote production has also been successfully used on all our other travel restricted films. This includes a television series for Discovery Channel and a campaign for DBS Bank filmed all over Asia.

Credits
Creative Director and Director:
Cinematographer:

James Gilligan
Producer:

Chelsea Li
Editor:

Michael Thompson and James Gilligan
Colourist:

James Gilligan and Julien Chichignoud
Client:

Autodesk
Agency:

Culture Kid Films