DISCOVERY CHANNEL
Hit the Road: Hong Kong
SUMMARY
Hong Kong has beautiful tropical nature ready for travellers to explore
Most international travellers only visit Hong Kong's city centre not aware that most of the region is nature
We partnered with TLC and Discovery Channel to create a television series about Hong Kong's Great Outdoors
We filmed for 7 days with 2 presenters and a large crew all around Hong Kong's nature and islands
The series was released on TLC and online channels throughout Asia
---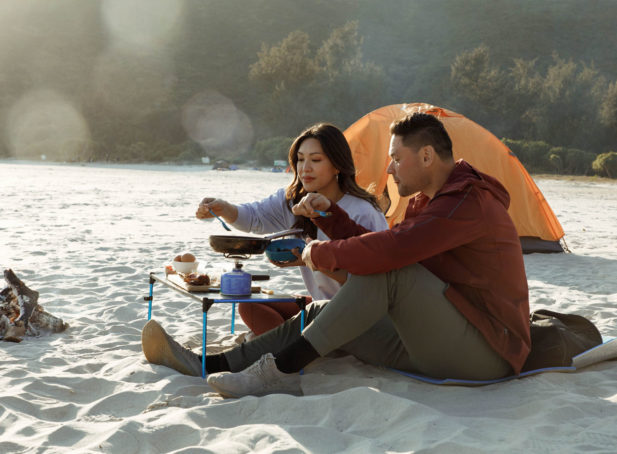 INTRODUCTION
Hong Kong is a tropical paradise full of beautiful beaches, secluded islands and challenging hikes. However, most travellers do not realise Hong Kong has so much nature to offer.
Hong Kong Tourism Board commissioned Discovery Channel to create a series that would show its audience that the city is a great place to explore for nature lovers.
The network approached MKIM&CO and us to create the series for broadcast on the TLC channels.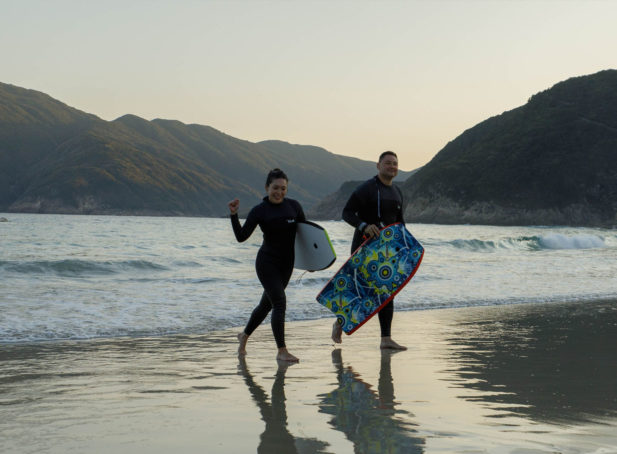 CHALLENGE
With a wealth of nature experiences in Hong Kong and requirements by the tourism board, we were challenged to create a tight package that would feature multiple locations while still providing in-depth information.
We were also challenged to produce the content during the height of the pandemic which brought a range of restrictions, closed venues and transport difficulties since private charters between all islands were banned.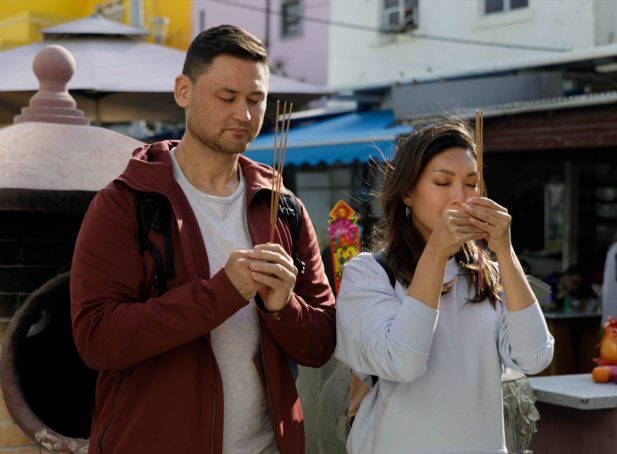 SOLUTION: TWO NATURE ADVENTURES
We created the Hong Kong Interactive Food Series which features 8 restaurants in the world city in a bite-sized format. In the series, we follow our talent as they travel through Hong Kong and eat their way from breakfast to lunch, dinner and even dessert. They partner up with chefs and local friends as they dive deeper into the culture behind the restaurant, cuisine and dishes.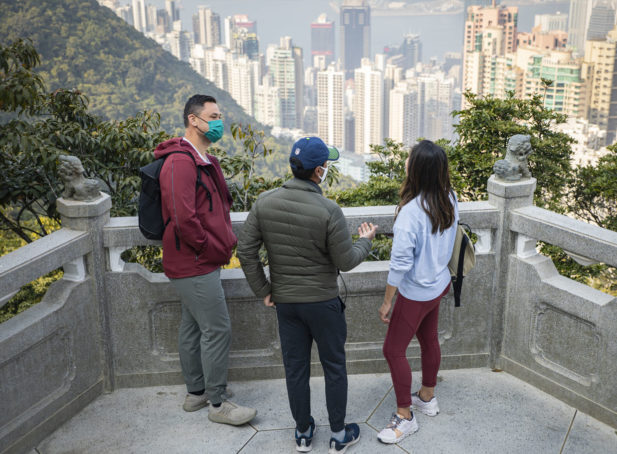 SOLUTION: DIVERSE EXPERIENCES
Throughout the series, we crafted diverse experiences making sure the audience stayed engaged while at the same time showcasing the diversity of Hong Kong's nature.
The various activities included hikes, traditional cooking classes, rock climbing, cafe hopping and lots of educational cultural content.

Credits
Director and Writer:
Producer:

Mikyung Kim
Cinematographer:

Rusty Foulkes
Post-Production:

4Vesta Productions
Hosted by:

Debbie Wong and Aaron Stadlin-Robbie
Client:

Discovery Channel
Agency:

ANYDOKO Studios and MKIM & CO.