HONG KONG TOURISM BOARD
Nightlife Series
SUMMARY
Hong Kong has some of Asia's best nightlife
The Covid-19 pandemic had taken its toll on the entertainment industry
Hong Kong Tourism Board approached us to create films to promote Hong Kong's nightlife
The Hong Kong Interactive Nightlife Series was born
The content is receiving lots of views and Hong Kong bars are thriving again. A third art series has been released.
---
INTRODUCTION
Hong Kong is famous as a top nightlife destination. From innovative cocktail bars to bustling clubs and live music spots. However, Hong Kong's nightlife has been struggling. Covid-19 caused venues to temporarily close and shut down the industry for months.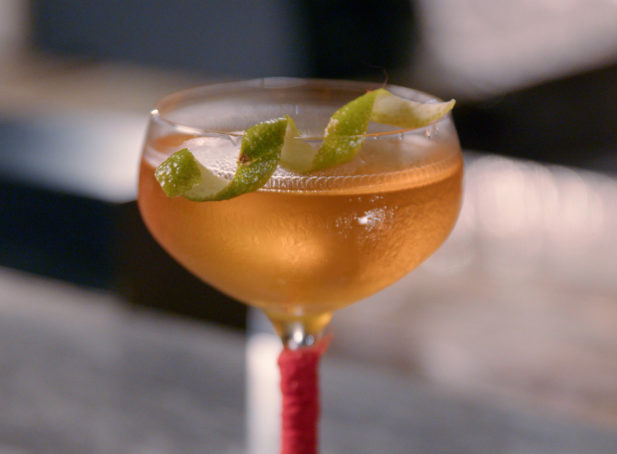 CHALLENGE
We were approached to promote a part of Hong Kong that was struggling. To promote venues that were potentially on their last breath. We were tasked to create a campaign that would invigorate Hong Kong's nightlife.
Even though restrictions were becoming more flexible many people were still worried to visit the busy bars and lively Lan Kwai Fong and SoHo districts. It was crucial to show Hong Kong's nightlife was safe and back to normal.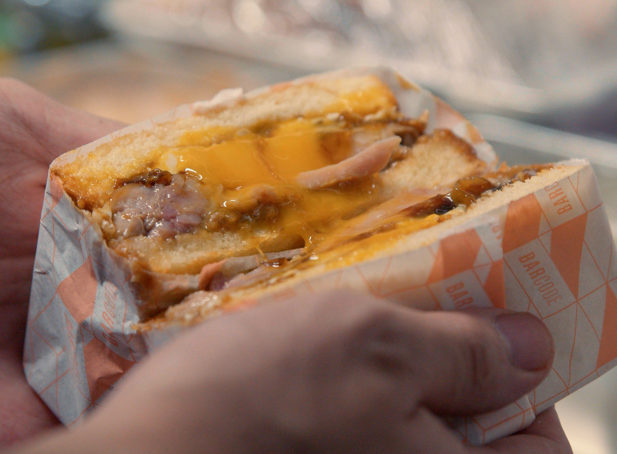 SOLUTION: THE NIGHTLIFE SERIES
We produced the Hong Kong Interactive Nightlife Series. We worked with many of our favourite food and beverage venues in Hong Kong to create vibrant content that went in-depth.
We created in-depth stories about each venue where mixologists and locals were able to share their love for Hong Kong's nightlife. In the videos, we go beyond as we dive into bar owners' histories and the evolution of Hong Kong's nightlife over the years.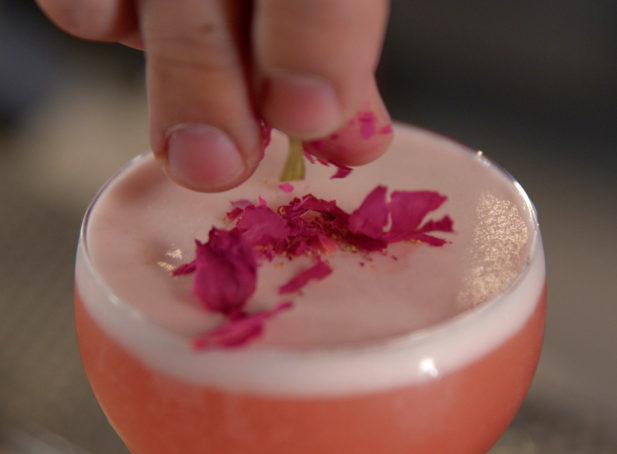 SOLUTION: PERSONAL AND CONNECTED
As always, we created a series that connects on a personal level. Putting the people of Hong Kong in the spotlight to make the bars even more approachable to the audience.
All videos were published individually and also part of a special connected interactive series on YouTube where the viewer can click their own journey together.
RESULTS
The video series was pushed out by the Hong Kong Tourism Board and our own channel ANYDOKO. It was magnified by all the featured bars. The campaign has received hundreds of thousands of views and a third art and culture series has been released.

Credits
Creative Director:
Director & Writer:
Producer:

Janet Ho
Cinematographers:

Zell Cheung and Mathew Lee
Editor:

Gigi Wong
Colourist:

Chung Chow
Hosted by:

Nicole Oh
Client:

Hong Kong Tourism Board
Agency: