Mastercard
Make Macau Yours
SUMMARY
Mastercard provides cardholders with exclusive discounts at destinations all over the globe with their Priceless Cities program
Mastercard wanted online video content that showcased the experience of travelling with Mastercard
We created the 'Lose yourself in…' series
In the series, we showcase all the Mastercard partners in a cinematic story of wanderlust
The first Macau video was well received with more rolling out once Asia opens up to travel again
---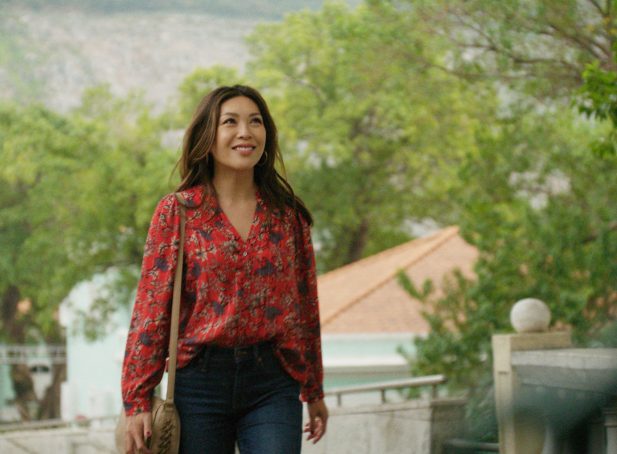 Introduction
Mastercard provides its members with exclusive offers all around the world through its Priceless Cities program. Besides a dedicated page on the website, the company didn't have any video promotions for the exclusive offers.
We were approached by McCann Worldgroup to work with their creative department to create a concept that would promote Mastercard while at the same time evoking wanderlust.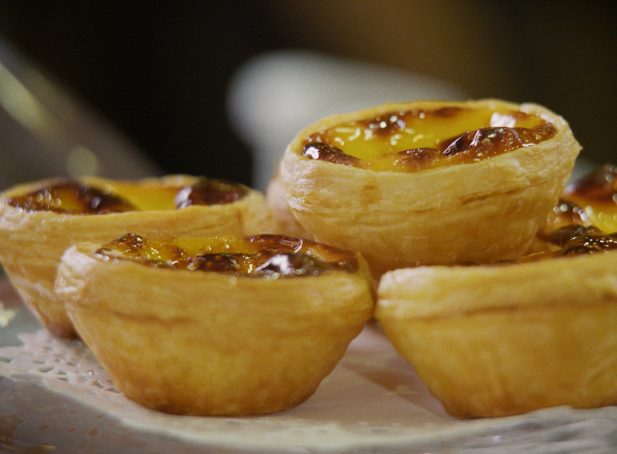 Challenge
With several merchants to feature in each location, we needed to find an organic way to do so. Especially since the goal of the piece was to evoke travel and present Mastercard as a travel brand. This meant we needed to find a way to present the brand and the merchants without hard-selling any of the offers available.
Solution
.
We created the 'Lose yourself in…' concept. Creating films that tell the story of a traveller who visits a destination just to lose themselves in the city they visit. They turn off their phone and head out with their Mastercard as they stumble upon amazing experiences. From hole-in-the-wall eateries to once in a lifetime experiences. These films evoke serious wanderlust.

Credits
Creative Director:
Director:
Cinematographer:

Zell Cheung
Editor & Colourist:

Michael Thompson
Junior Producer:

Annie Fung
Featuring:

Debbie Wong
Client:

Mastercard
Agency:

McCann Worldgroup
Production Agency: